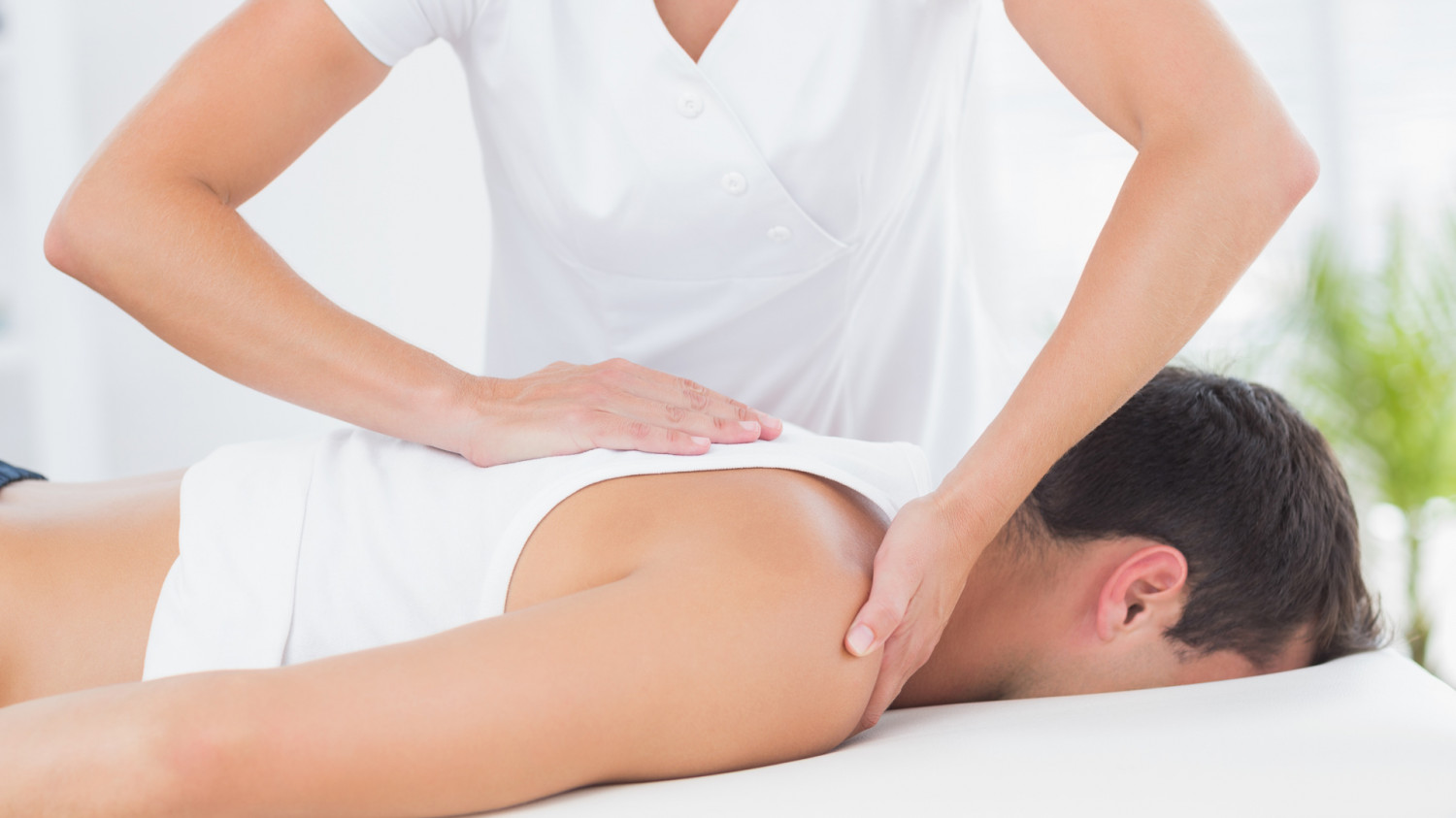 Try our Healing Therapy
in Oriskany Falls or Clinton, NY
Specializing in Chronic Pain and Stress Relief
Team up with our therapeutic massage specialist in Oriskany Falls, NY
An Effective Solution to Pain
At Mohawk Valley Healing Therapies, we're focused on helping you feel and move better so you can live the life you want. Whether you deal with pain and stiffness regularly or you're feeling overwhelmed by stress at work or home, we can make your life easier. Look to us for personalized therapeutic massage services in Oriskany Falls, NY, Clinton, NY, and surrounding areas. No matter how simple or severe your condition is, we'll focus on your physical, emotional and spiritual state to get rid of your pain and relieve your chronic stress.
Call or text 315-557-6810 now to speak with our therapeutic massage specialist, MaryBeth.
Contact Us Today
I went to Restore You Massage due to many years of chronic pain. After the first session, I could tell a big difference in my range of motion. MaryBeth not only has great massage techniques, she also has a vast wealth of knowledge in many different modalities... Read More
The day before Christmas my husband slipped off our icy back porch steps. Thankfully he did not sustain a fracture but could hardly move and spent the holidays in bed and weeks on the couch and carpet. His back would spasm and he would cry out in... Read More
A few years ago, I had back surgery that left me with a cage, two rods, and four screws in my lower back. Doctors sent me to physical therapy along with pain killers. The therapy did not help, and the pills just made me loopy. I have lived with back pain for a... Read More
I highly recommend Restore You Connective Tissue massage. I just got home from the most incredible experience. I have had many massages in the past, but MaryBeth and her highly knowledgeable techniques will keep me coming back for more. This was... Read More
I honestly cannot say enough about Restore You Massage! For years I have experienced chronic constipation along with arm, neck and lower back spasms. Nothing worked, I tried medicines, chiropractic and exercise, but nothing made my pain or constipation... Read More
I have found the benefits of my massages with MaryBeth to be extensive. MaryBeth works on the areas that are personally giving you difficulty and as she does, she interacts with you throughout the entire process getting your feedback. This allows her to... Read More
I am very impressed with MaryBeth's knowledge of the body, body systems and natural healing methods. After my appointments, I not only feel better but also feel that I have learned new things about how to maintain and improve my health.
Put your pain in the past with a connective tissue massage


---
Try our healing therapy in Oriskany Falls or Clinton, NY
Imagine waking up after a good night's rest having no more pain in your body and feeling free of stress. You have better ease of movement and increased range of motion, so you can walk with your kids or grandkids. You feel clear, energized and focused. You're finally ready to tackle the day. All of this is possible with help from Mohawk Valley Healing Therapies.
We provide...
With a wide range of massage services tailored to many unique conditions, we can help you find the relief that you need to live your best life.
Contact us today to book a session in Oriskany Falls & Clinton, NY.
I provide relief for the following conditions


---
Osgood-Schlatter disease
Sciatica
Plantar Fasciitis
Migraines
TMJD
IBS
Arthritis
Neuralgia
Auto-immune disorders
Pre/Post Surgery
Chronic tension
Decreased Range of Motion
Headaches
Digestive Issues
Nerve pain
Swelling
TMJ pain
Foot pain
Stress and /or anxiousness
Stiff and Achy joints
Neck or head pain
Hand/Arm Pain/numbness/tingling
Overall body stiffness
Hip Pain & Back Pain
Knee pain
Burning/electrical pain
Deep muscle aches
Constipation/Abdominal cramping
Feeling Overwhelmed
Difficulty Sleeping
Inability to relax both mind and body
We provide relief for many different conditions


---
Mohawk Valley Healing Therapies has years of experience helping our clients find relief from mental stress and physical pain. If you have any questions about our therapeutic massage services in Oriskany Falls, and Clinton NY, we'll be glad to speak with you soon. Reach out now to connect with a dedicated specialist.
Contact Us Today